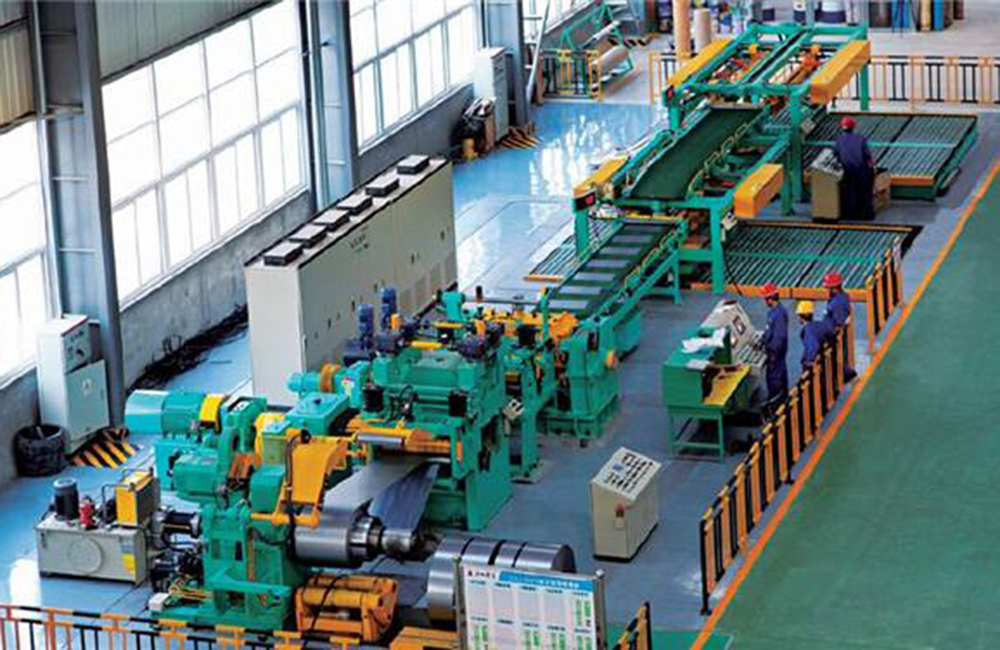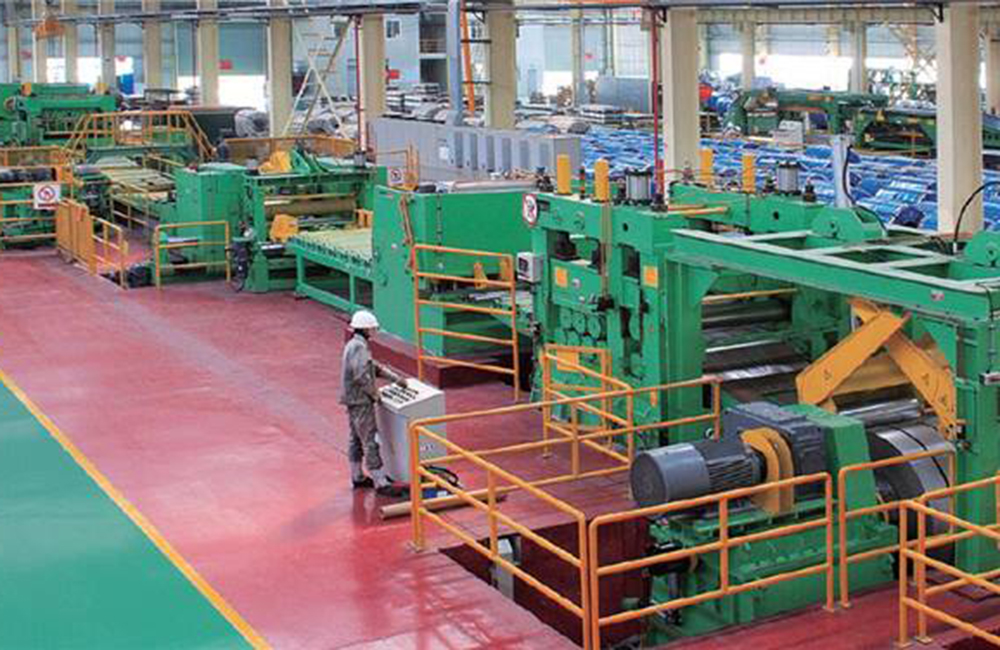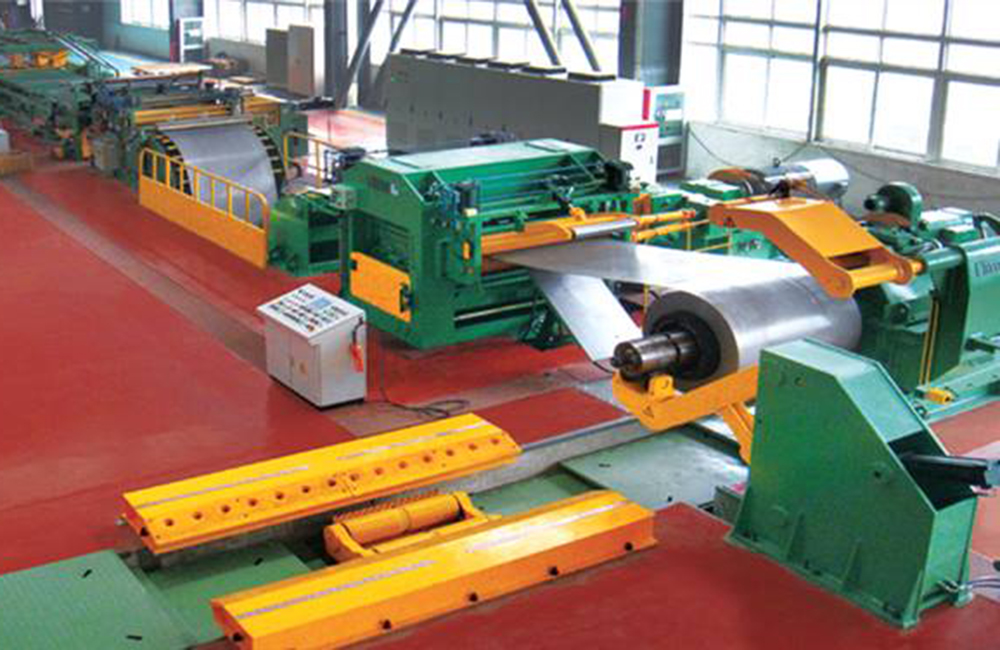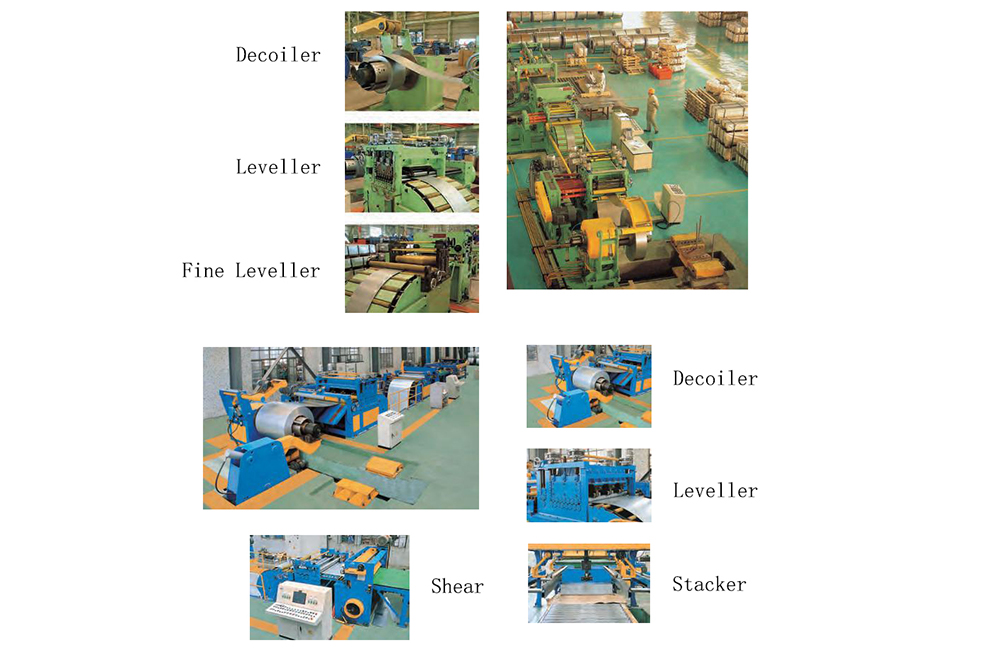 Cut To Length Line
As the largest Cut To Length Line manufacturer in china, SJR Machinery Co., Ltd. sales quality Cut To Length Line to customers all over the world.

Cut to length line Selema-Italy
Cutting accuracy and precision thanks to the machine solidity.

High quality on flatness.

High precise cut to length control.

High quqlity on cutting.

Perfect stacking.

Delightful man-machine interface.

Easy and simplenss maintenance.
Model

650

800

1250

1600

1850

Processing material

Cold-rolled steel coil,Galvanized coil,Color-coated coil,Stainless steel coil,etc.

Processing sheet thickness

0.2mm-2.3mm

0.2mm-2.3mm

0.3mm-2.3mm

0.5mm-3.0mm

0.5mm-3.0mm

Processing sheet width

650mm(MAX)

800mm(MAX)

1250mm(MAX)

1600mm(MAX)

1850mm(MAX)

Coil weight permitted

6ton(MAX)

8ton(MAX)

15ton(MAX)

20ton(MAX)

20ton(MAX)

Cutting accuracy

±0.3mm

±0.3mm

±0.3mm

±0.4mm

±0.5mm

Line speed

100m/min(MAX)

120m/min(MAX)

60m/min-80m/min
Feedback form contact with us