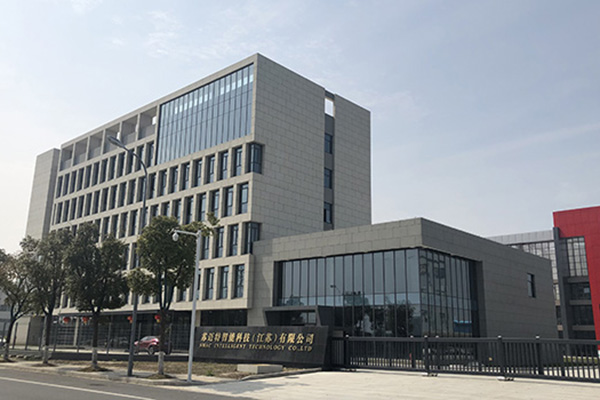 Founded in 1984,
SJR Machinery Co., Ltd.
is the main partner member of China Jiangsu International Economic-Technical Cooperation Corporation. Our company specializes in the manufacture and import/export of brand new industrial machinery and tools. We are capable of producing more than 80 types of machines including lathes, milling machines, grinding machines, power presses, hydraulic guillotines, hydraulic press brakes, CNC and automotive machines and other similar products.
Currently, we export our range to over 40 counties and supply clients such as CPI, (USA), Machine Services Co., (UK), SAYES, (UAE) and S & W, (Singapore). In addition, our company is proud to be a professional and reputable company with highly qualified and professional employees.We at SJR Machinery Co., Ltd., make every effort to provide our clients with superior products at competitive prices. Sincerely welcoming you to contact us for more information, we look forward to becoming your supplier in the near future.
Employees:400

Turn-over:USD63.5 million



Exports: Export our machines to 52 countries on 5 continents
2019:
The office in Algeria was found
2018:
The office in Cario Egypt was built
2017:
The warehouse and branch in Canada starte
2016:
Machine center agent of SMTCL
2012:
Established Egypt office and Toronto branch
2010:
Established power press factory
2008:
Cooperating with Semyx USA,CNC Waterjet OEM
2003:
Established Press Brake ,Shearing machine,Rolling machine factory
Work Shop (1th Factory)

Work Shop (2th Factory)

Work Shop(3th Factory)

Work Shop

canada company

Power press workshop